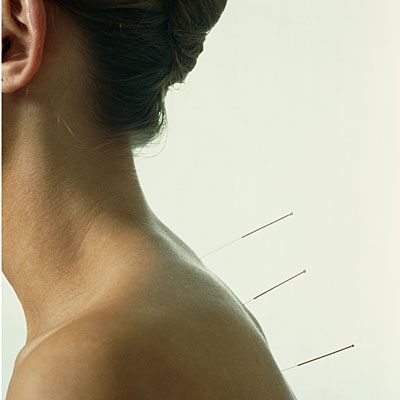 Acupuncture
Patients with low back pain who went under the needle were ore likely than those receiving conventional care to see improved symptoms, one study found.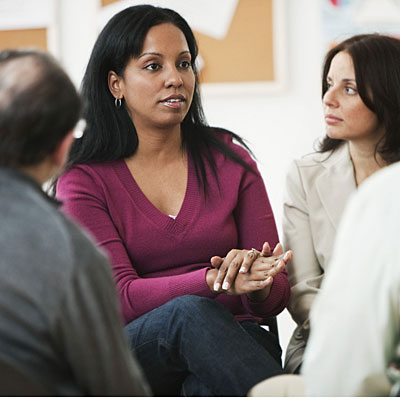 Talk Therapy
In a 2010 study, patients who participated in a group cognitive behavior therapy for three months had twice the improvement in chronic low back pain as those who hadn't.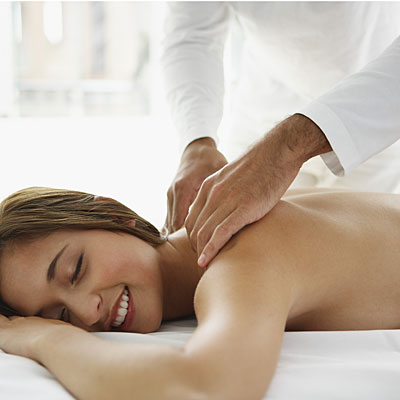 Massage
Chronic low back pain sufferers who got weekly massages reported less pain after 10 weeks that those who didn't, according to another Annals of Internal Medicine study.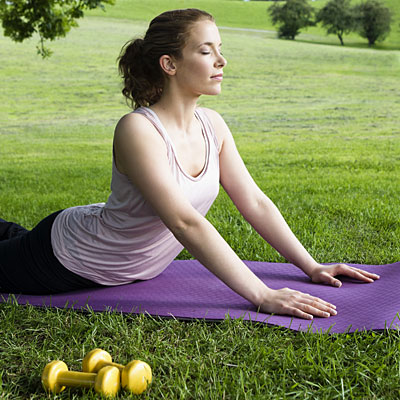 Yoga
Taking 12 weeks of classes led to greater improvements in function for adults with chronic low back pain versus receiving conventional care ( like meds or physical therapy), research published in the Annals Medicine found.